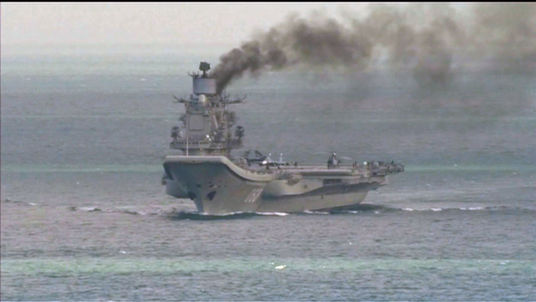 Russian warships have chased away a Dutch submarine near its convoy in the Mediterranean, says Moscow's defence ministry.
The ministry says NATO submarines are trying to track Russian naval movements, according to the Interfax news agency.
It reported that the submarine had been dangerously manoeuvering near the battle group.
Russia has sent a large fleet of warships to the Mediterranean, headed by its only aircraft carrier Admiral Kuznetsov.
It passed through the English channel on its way to the Med.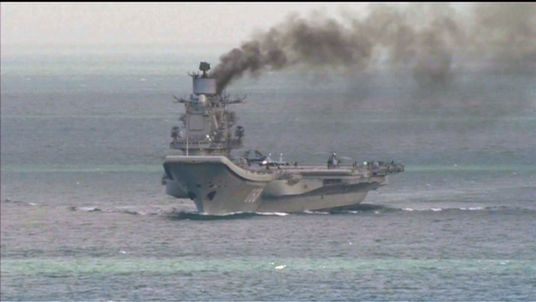 It is there to support air strikes in Syria, where Moscow is helping President Bashar al-Assad's military campaign to defeat rebel forces.
There has been growing speculation that a major offensive is about to be launched against rebels in the divided city of Aleppo.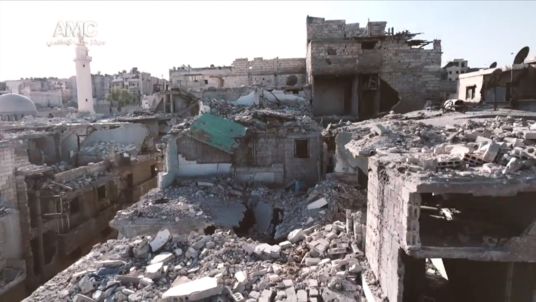 :: Russia preparing for final assault on Aleppo, Western officials warn
The city has been divided since 2012 between government forces in the west and the rebels in the east.
Rebel fighters have been trying to to smash the Syrian government's siege of the eastern half of Aleppo.
Meanwhile Russia has declared that another 10-hour "humanitarian pause" will begin at 7am GMT on Friday.
It said it was the rebels' last chance to leave, and comes after a three-day ceasefire in October made very little difference.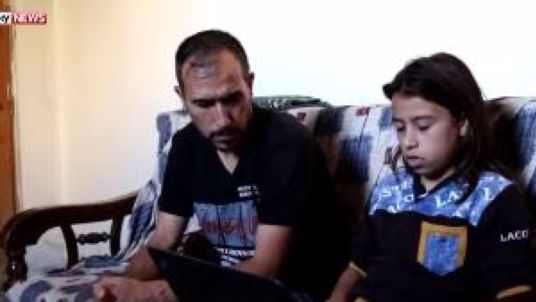 As many as 275,000 people have been under siege in eastern Aleppo since September.
Aleppo was once a bigger city than the capital Damascus, and was Syria's economic hub.
Since airstrikes intensified up to 500 people have been killed and 2,000 injured, prompting UN human rights chief Zeid Raad Al Hussein to describe the city as a "slaughterhouse".
More follows…