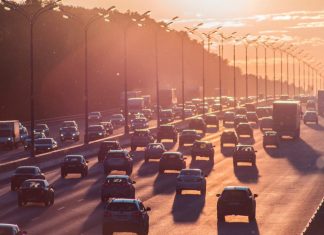 Living near major roads or highways is linked to higher incidence of dementia, Parkinson's disease, Alzheimer's disease and multiple sclerosis (MS), suggests new research...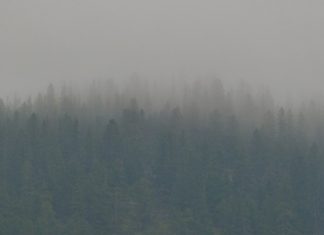 A new study by University of Alberta scientists, including undergraduate student researchers, is exploring how wildfire smoke is affecting Canadians—and could use your input...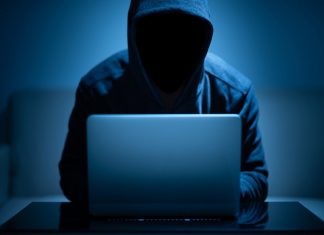 Many Australian teenagers are struggling to control their impulses on the internet, in a scramble for quick thrills and a sense of power online,...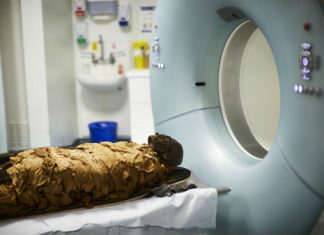 The sound of a mummified priest has been heard for the first time in 3,000 years, thanks to ingenious research by a team of...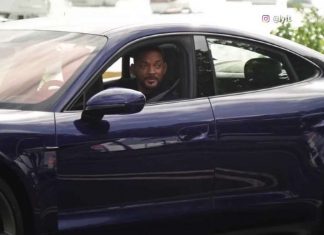 Lyft and other ride shares have been asked for a "quiet mode," during which the driver won't converse with the passenger. It's unlikely many...