Ancestors of Neandertals and Denisovans left Africa for Eurasia around 700,000 years ago and then interbred with a Homo population that had exited Africa...
A team led by British Antarctic Survey has just returned from the sub-Antarctic island of South Georgia, as the last of three expeditions to...
Community question answering sites (CQAs) are social media platforms where users ask questions, answer those submitted by others, and have the option to evaluate...
Seeing the 'disgust response' in others helps them recognise distasteful prey by their conspicuous markings without having to taste them, and this can potentially...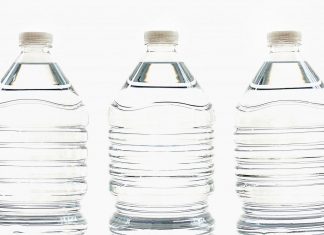 Using "BPA-free" plastic products could be as harmful to human health -- including a developing brain -- as those products that contain the controversial...