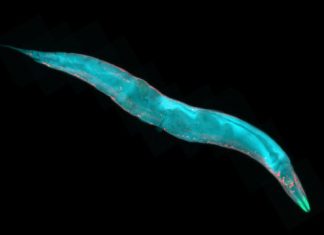 Some stress at a young age could actually lead to a longer life, new research shows. University of Michigan researchers have discovered that oxidative...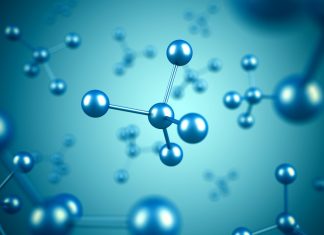 The coldest chemical reaction in the known universe took place in what appears to be a chaotic mess of lasers. The appearance deceives: Deep...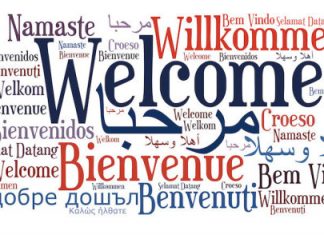 How did the almost 6000 languages of the world come into being? Researchers from the Leipzig Research Centre for Early Childhood Development at...
Scientists think the fireball that exploded over the Australian desert on 22 August 2016 might have been a minimoon. The fireball was identified through...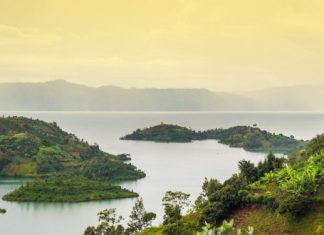 New research in Science Advances is uncovering the vital role that Precambrian-eon microbes may have played in two of the early Earth's biggest...