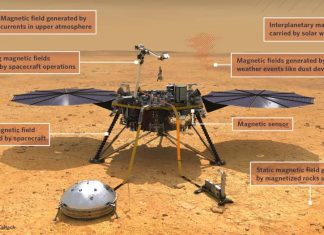 Fluctuations in field provide clues about upper atmosphere New data gleaned from the magnetic sensor aboard NASA's InSight spacecraft is offering an unprecedented close-up of...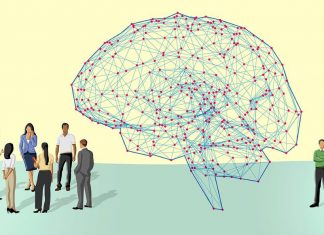 Why do some people almost always drop $10 in the Salvation Army bucket and others routinely walk by? One answer may be found in...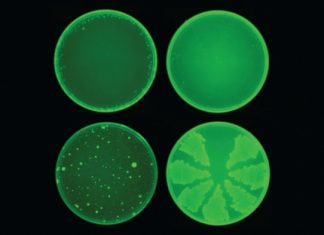 Using a machine-learning algorithm, MIT researchers have identified a powerful new antibiotic compound. In laboratory tests, the drug killed many of the world's most...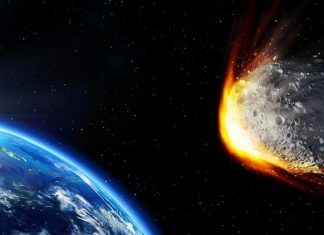 On April 13, 2029, an icy chunk of space rock, wider than the Eiffel Tower is tall, will streak by Earth at 30 kilometers...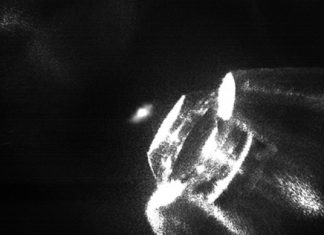 Researchers have trapped and observed individual atoms for what they say is the first time ever. The mechanism is a kind of supercooled atom...