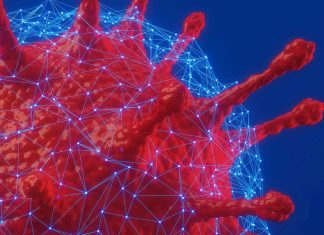 As COVID-19 spreads worldwide, leaders are relying on mathematical models to make public health and economic decisions. A new model developed by Princeton and Carnegie...
Since pre-industrial times, the world's oceans have warmed by an average of one degree Celsius (1°C). Now researchers report in Current Biology on March...
The cerebral cortex is the relatively thin, folded, outer "gray matter" layer of the brain crucial for thinking, information processing, memory, and attention. Not...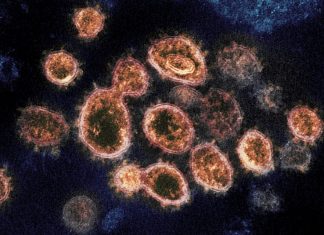 Much remains unknown about how SARS-CoV-2, the virus that causes COVID-19, spreads through the environment. A major reason for this is that the behaviors...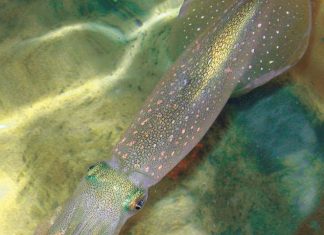 Revealing yet another super-power in the skillful squid, scientists have discovered that squid massively edit their own genetic instructions not only within the nucleus...