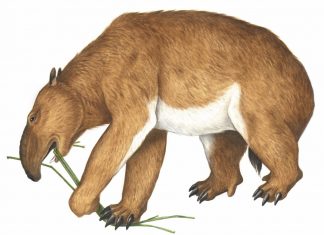 A casual weekend of cave exploring in 1969 was the start of something big when young enthusiasts Rod Wells and Grant Gartrell clambered through...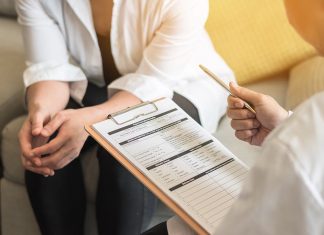 Men, the elderly and people from deprived areas are among the patients most likely to miss an urgent referral appointment for suspected cancer, a...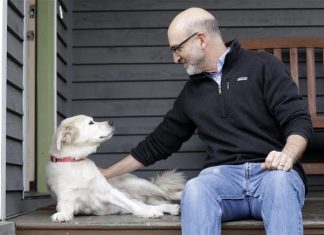 Research is recruiting 10,000 canine citizen scientists for aging project. Everyone who loves a dog wants the animal, whether pet or work companion, to enjoy...
Ghosts of sexism past haunt the world's most famous rich list for dead celebrities, according to a new study from the University of York. The...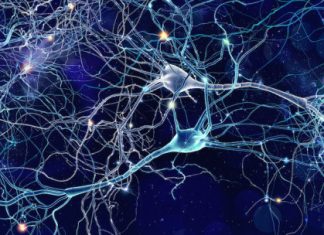 When mice learn to do a new task, their brain activities change over time as they advance from 'novice' to 'expert.' The changes...