The intestinal microbiome is a delicate ecosystem made up of billions and billions of microorganisms, bacteria in particular, that support our immune system,...
Earth-like planets may be common in the universe, a new UCLA study implies. The team of astrophysicists and geochemists presents new evidence that...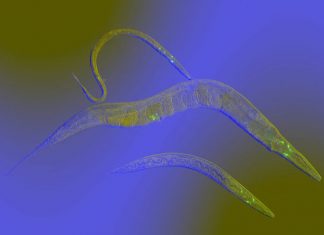 The brain's neural activity -- long implicated in disorders ranging from dementia to epilepsy -- also plays a role in human aging and...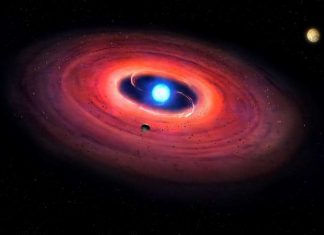 Earth-like planets are common - meaning the universe could be swarming with life, according to new research was published in the journal Science on...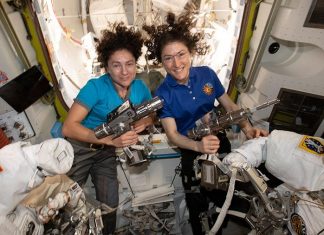 On 18 October, NASA astronauts will carry out the 221st spacewalk from the International Space Station. While the spacewalk itself is a routine affair,...