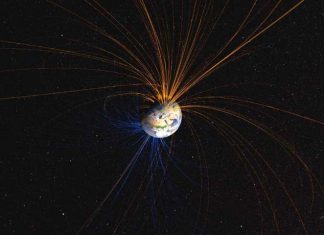 Part of Earth's magnetic field appears to be getting weaker, scientists have said. Using satellite data, researchers believe an "anomaly" in the South Atlantic...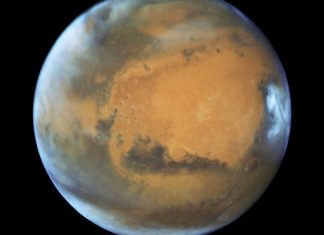 With a window of opportunity to send robots to Mars opening in July, Beijing plans to launch its Tianwen-1 mission sooner rather than later,...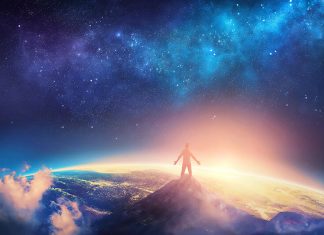 Humans have been wondering whether we alone in the universe since antiquity. We know from the geological record that life started relatively quickly, as soon...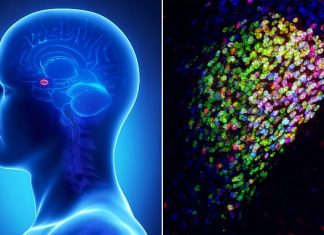 A Duke University research team has found a small area of the brain in mice that can profoundly control the animals' sense of pain. Somewhat...
A new study finds volcanic activity played a direct role in triggering extreme climate change at the end of the Triassic period 201 million...