Scientists at Sanford Burnham Prebys Medical Discovery Institute have shown that worms live longer lives if they produce excess levels of a protein,...
Greenland is losing ice seven times faster than in the 1990s and is tracking the Intergovernmental Panel on Climate Change's high-end climate warming...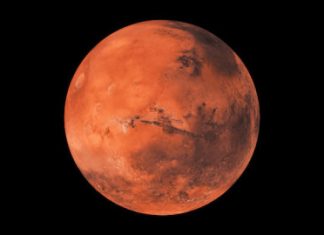 NASA has big plans for returning astronauts to the Moon in 2024, a stepping stone on the path to sending humans to Mars....
For the first time, researchers have been able to record, frame-by-frame, how an electron interacts with certain atomic vibrations in a solid. The technique...
The Greenland Ice Sheet is rapidly melting, having lost 3.8 trillion tons of ice between 1992 and 2018, a new study from NASA and...