The NASA/ESA Hubble Space Telescope sees galaxies of all shapes, sizes, brightnesses, and orientations in the cosmos. Sometimes, the telescope gazes at a galaxy...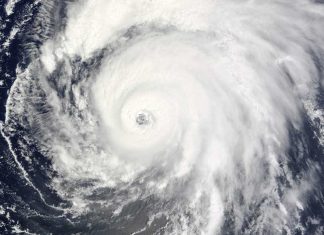 Researchers have discovered a mash-up of two feared disasters – hurricanes and earthquakes. They're calling them "stormquakes." "We're calling them 'stormquakes,'" said lead author Wenyuan...
The intestinal microbiome is a delicate ecosystem made up of billions and billions of microorganisms, bacteria in particular, that support our immune system,...
Earth-like planets may be common in the universe, a new UCLA study implies. The team of astrophysicists and geochemists presents new evidence that...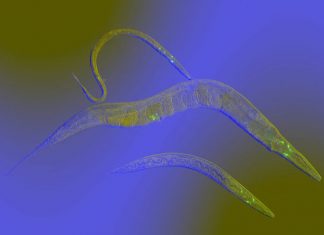 The brain's neural activity -- long implicated in disorders ranging from dementia to epilepsy -- also plays a role in human aging and...