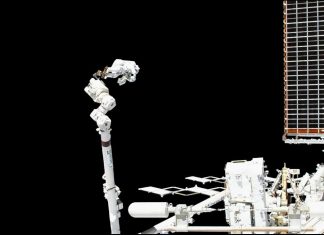 Two astronauts ventured outside the International Space Station Friday for the first of four spacewalks to repair a $2 billion cosmic ray detector, breezing...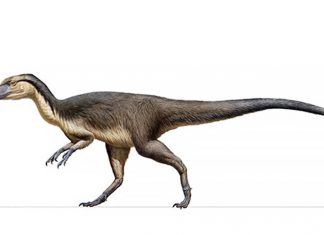 Researchers have discovered the fossilized feathers of dinosaurs and birds that lived 118 million years ago (Early Cretaceous epoch) in polar environment (around 70°S)...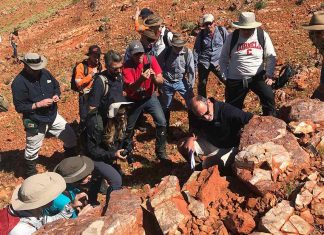 As any geologist worth his or her salt will tell you, there are rocks, and then there are rocks. Next July, NASA and the...
A new research by the US space agency NASA has revealed how moons orbiting the solar system's outermost planet avoid colliding, even though their...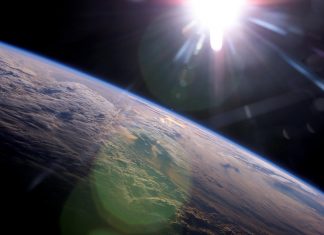 Children born today will face a lifetime of climate change-related health problems, one of the world's oldest and most prestigious medical journals warns in...