Researchers in China are laying claim to the first ever pig-monkey chimeras to be born in what they hope will be a breakthrough for...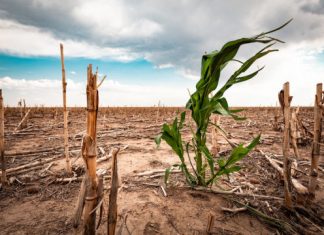 In a new study published today in Nature Climate Change, scientists show how specific wave patterns in the jet stream strongly increase the...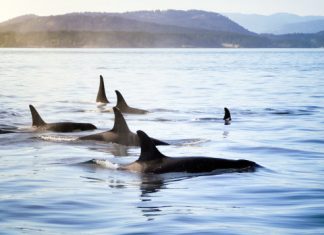 Post-menopausal killer whale grandmothers improve the chances of survival for their grand-calves, new research has found. The study found that grandmothers who were no...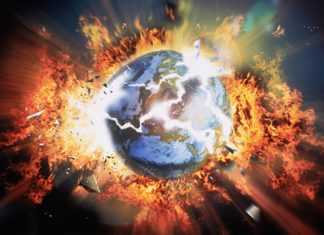 In a new report, Researchers have said that a 427-foot pyramid-shaped asteroid is all set to fly by Earth. The Centre for Near-Earth Object...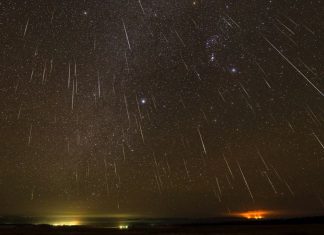 GEMINIDS, known as the "king of the meteor showers' take place next week, giving stargazers an exciting opportunity to see the year's final shooting...