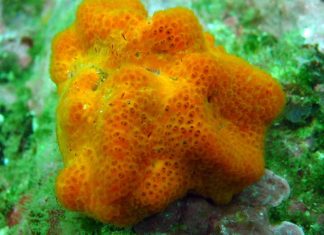 Two Griffith researchers have again led the way in compiling a vital annual compendium of hundreds of key research papers in the innovative and...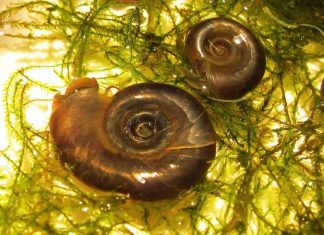 Emerging technologies and new strategies are opening a revitalized era in the Search for Extraterrestrial Intelligence (SETI). New discovery capabilities, along with the rapidly-expanding...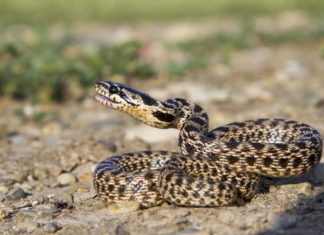 A Michigan State University- and University of Maryland-led study should sound alarm bells regarding the "biodiversity crisis" or the loss of wildlife around the...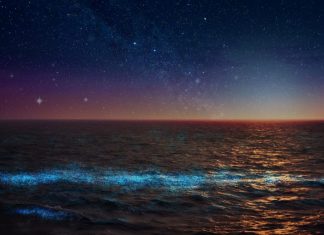 Historically, the oceans have done much of the planet's heavy lifting when it comes to sequestering carbon dioxide from the atmosphere. Microscopic organisms known...
The first articulated Neanderthal skeleton to come out of the ground for over 20 years has been unearthed at one of the most important...